The name, of course, was not unknown to us, but putting an image on this brand was quite difficult.
Yes, we knew that the brand had won acclaim. Yes, we knew that the mark it had left was still perceptible. Above all, however, we knew that it had disappeared from today's watchmaking landscape...
REVIVAL
When we first set eyes on Silvana in 2012, it seemed like a still-drowsy Sleeping Beauty, and we felt a burning flash that left behind a sensation of crackling, glowing embers. Who had let her sleep all this time, and why?
A year later, with the skills and support of passionate men, the Brand started coming back to life. It was necessary to get back the lost legitimacy, to wake up this sleepy capital, and to look to the future. Paradoxically, we were moving in two opposite directions.
On one hand, we turned to the future by developing the new collections and a new marketing strategy, and on the other we focused on going back a century in the past and retracing the brand's history. We had never imagined that a historic heritage, much richer than many of the established brands, was hidden behind the name.
Jumping hours, chronographs, cricket watches, extra-flats, diving watches, and many more, which, together, make up the considerable Silvana heritage. In addition to these complications, there are watches of various designs showcasing the different trends in Swiss watch-making over the last century.
Victor Bahon, the founding father of Silvana, would have surely been proud of the hundreds of employees working in collaboration with the Société des Garde-Temps at the end of the 1970s; just as he would have certainly appreciated the international expansion craze that began as early as the 1950s. Silvana's reputation had become global and reached the four corners of the world; notably Venezuela, Bolivia, Canada, Malaysia, and the former Soviet Republics.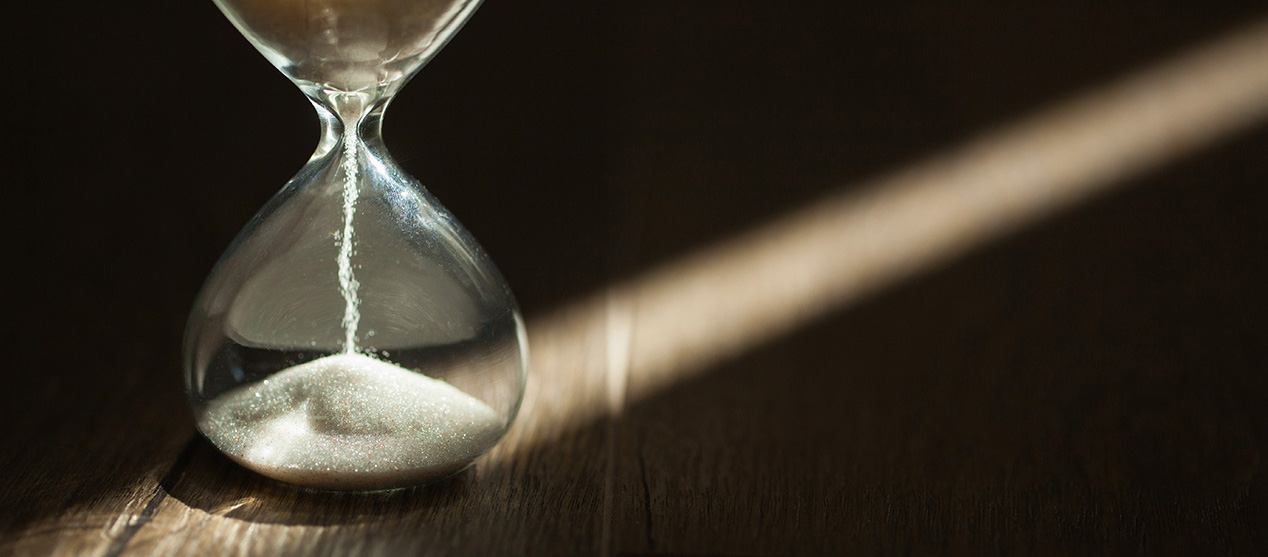 NOWADAYS
Silvana is currently rising from the ashes, and, like the mythical phoenix, will soon spread its wings in order to fly. Based in the historical heartland of Swiss watchmaking, Silvana is established in La Chaux-de-Fonds and is proud to present 9 new collections consisting of 6 women's and 3 men's.
Moreover, in 2016, new models will be launched with aspirations that draw their substance directly from the brand's rich, historic heritage.
Silvana would like to consider itself a traditional brand, but it owes it to itself to perpetuate tradition in a way that looks to the future. The world is changing, and Silvana is changing with it.
FOR HER
The women's collections, both traditional and contemporary, above all, are a tribute to femininity; an ode to beauty that Silvana wanted to offer them. With soft lines balanced in discrete refinement, each piece has its own seductive character.
FOR HIM
Balance, harmony and timelessness are the best words to describe the classic 42Baron and LeMarbre collections. Here, the watch is in its original place. Black Origins will captivate you with its unique, audacious sobriety.
OUTLAW COLLECTION
Based on the core collections, the Outlaws Silvana are outside-the-box designs and will be presented in the most unexpected and confusing forms…