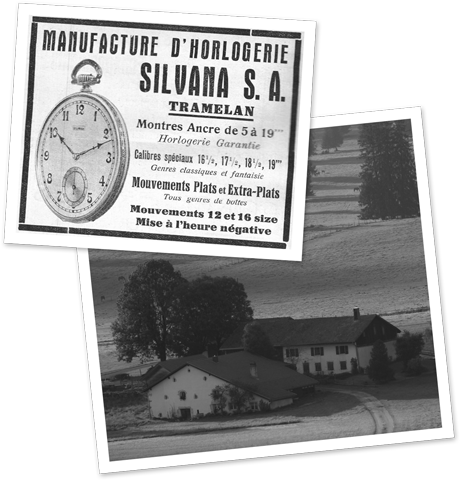 1898
Men of passion
In 1898, whilst Emile Zola advocated for the defence of Alfred Dreyfus in his open letter to the President of the French Republic, the United States, on the other side of the Atlantic, declared war on Spain.
At the same time in the Jura Mountains, men with golden hands marked the first watches with the name 'Silvana.' Two decades later, Silvana was a registered trademark.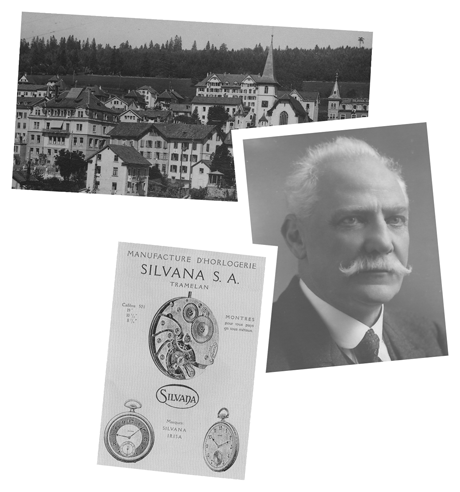 1922
Watch for the men of the land
In 1922 Victor Bahon installed the Manufacture d'Horlogerie Silvana SA in Tramelan-Dessus. On the side of a quiet valley where life matches the rhythm of the seasons, the peaceful village became the centre of a watchmaking revolution that was led by men of passion…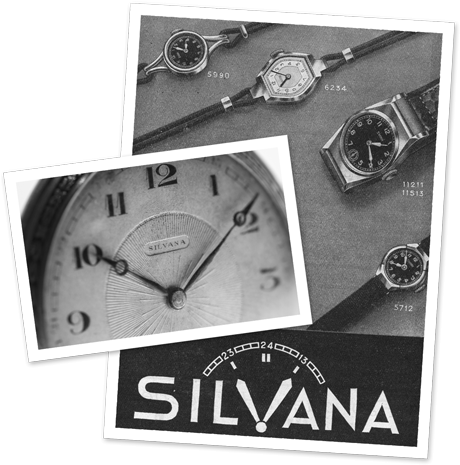 1928
The springboard
After the death of Silvana's founding father in 1928, his partner and friend, Henri Arnold Lohner, took over the directorship. His aim was to add an international dimension to the brand. The relocation of the company's headquarters to Biel allowed Silvana to benefit from the production capacities of this industrial region.
Very soon, the company entered new international markets and acquired new brands.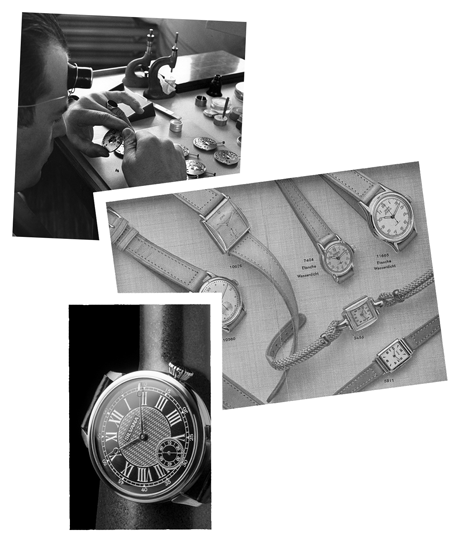 1935
Continuous growth
Seven years later, consolidated and stronger, Silvana returned to its origin of Tramelan. The post-war years saw the shares of the Fabrique d'Horlogerie SA Silvana explode, displaying thereby an iron health.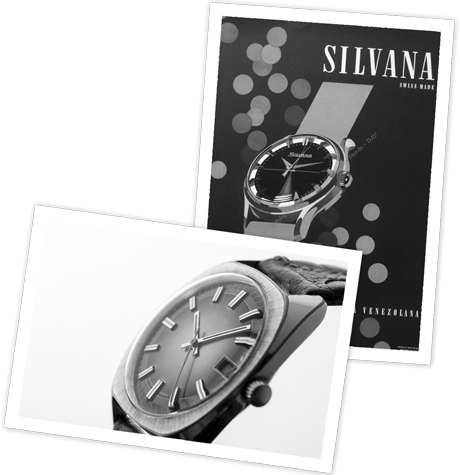 1968
Birth of a giant with feet of clay
In 1968 Silvana integrated with the Société des Garde-Temps and the brand benefitted through the synergies of this watchmaking alliance. In the early '70s, as a result of new partnerships and co-operations, this conglomerate became the third largest Swiss watchmaking group behind ASUAG and SSIH.
Nevertheless, neither the acquisition of an American watch company, nor the collaboration with a Swedish distributor allowed the mechanical Silvana watches to last against the merciless competition of the digital watches. Hustled, Silvana gently fell asleep, leaving the years cast…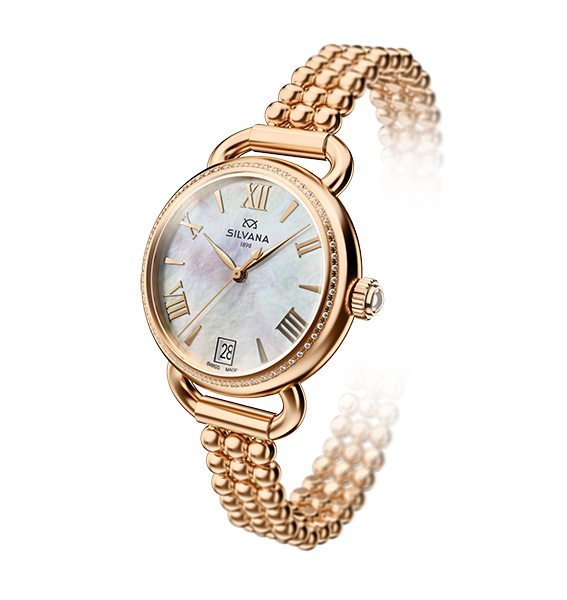 Today
Continuous growth
Today, Silvana shines in new splendour and presents exclusive new collections.