Stingray
With the Stingray collection, Silvana introduces a watch featuring a unique design, with the segmented case lending it a distinctively masculine, contemporary appeal. Like the eponymous fish, this timepiece exudes a certain mystery thanks to its intriguing and captivating lines. The structure of the case finds continuity in the metal bracelet, which articulates like a spine. The piece is completed with a horizontal brushed dial set with modern Arabic indices, for a highly exclusive touch.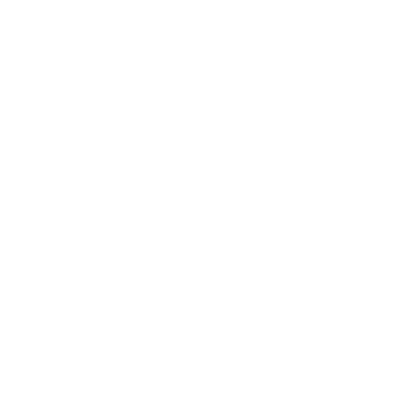 Swiss made
Quality label that has been forged over centuries.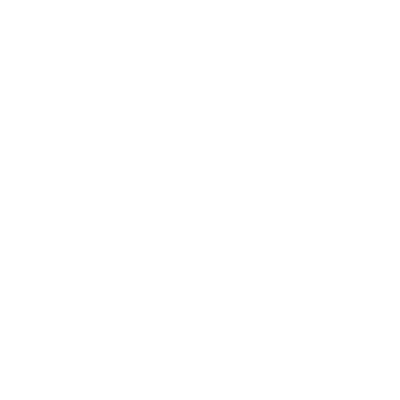 Free shipping
We deliver your watch worldwide for free*.
* Please check the terms of use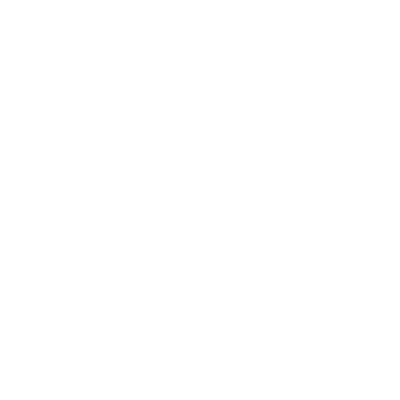 Warranty
All of our watches comes with a 2-years warranty.