Flowers
The watches in the Flowers collection stand out as genuine items of jewellery, not just timepieces. The flower floats elegantly on the wrist in its setting which is studded with diamonds or, in a more understated version, decorated with two delicate fluted patterns. With its uniquely transparent case, measuring 36 mm, the brand's codes are evident everywhere from its mother-of-pearl and diamonds to its satin-finished bracelets in a variety of colours.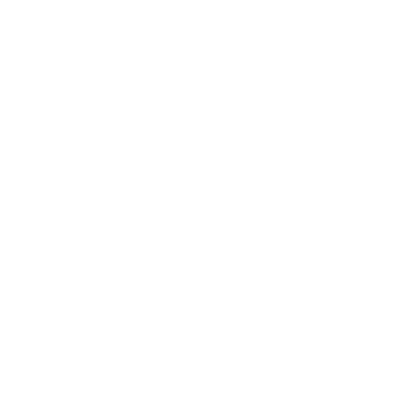 Swiss made
Quality label that has been forged over centuries.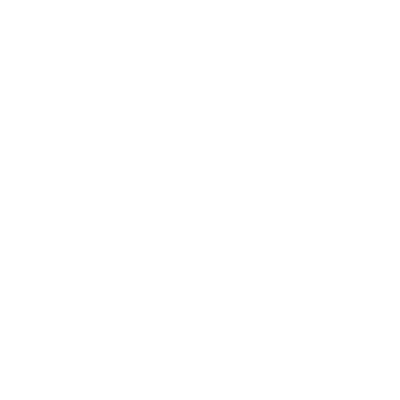 Free shipping
We deliver your watch worldwide for free*.
* Please check the terms of use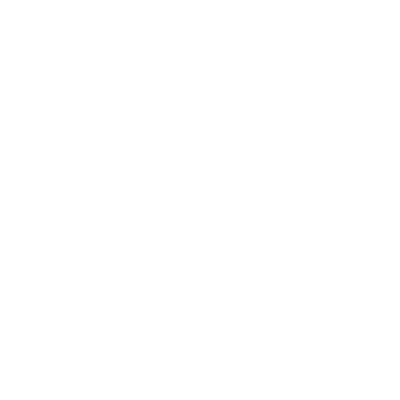 Warranty
All of our watches comes with a 2-years warranty.