Salem
An ode to discretion, where beauty becomes simplicity and allows itself to be admired, and thus exposed! It is a refined, uncluttered watch with a sleek dial and hands that are in perfect unison with the rest. As if it had always been yours, you will catch yourself, however, rediscovering it each time your eyes set upon it.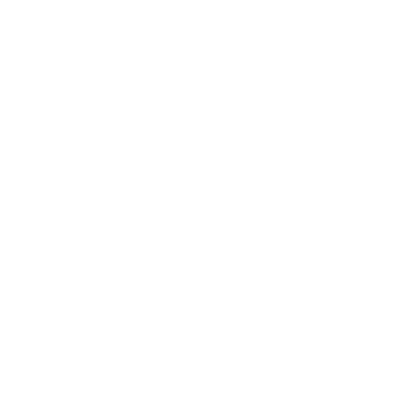 Swiss made
Quality label that has been forged over centuries.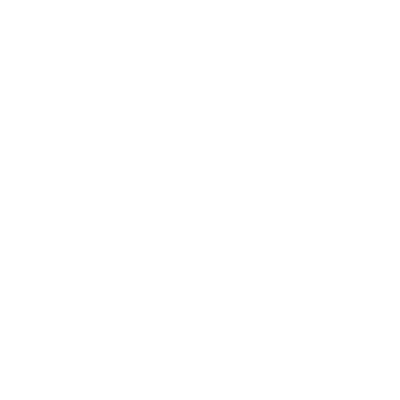 Free shipping
We deliver your watch worldwide for free*.
* Please check the terms of use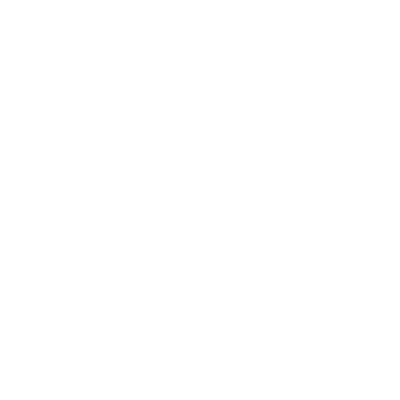 Warranty
All of our watches comes with a 2-years warranty.