Milonga
Let yourself be carried away by the fresh appeal of this bright and bold collection. Just like the Argentine dance after which it was named, the Milonga is seductive and creative. Once its passion takes hold of you, it won't let go. From hues of blue to the purple shades of burgundy and lilac, or the delicate iridescence of mother of pearl... the dials on the Milonga disrupt the established order. Not to be outdone, the colourful straps contribute to this arrangement, in the centre of which a genuine diamond sits just below the index at 12 o'clock. With its small 28 mm case, the watch nevertheless retains its understated charm, while its Roman numerals make for clear time reading.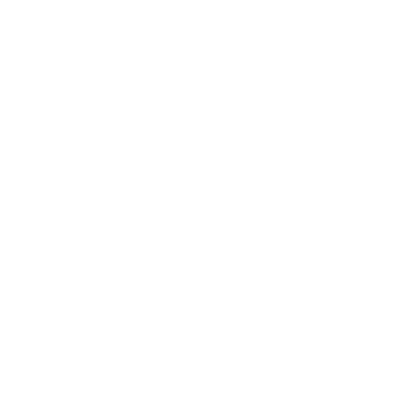 Swiss made
Quality label that has been forged over centuries.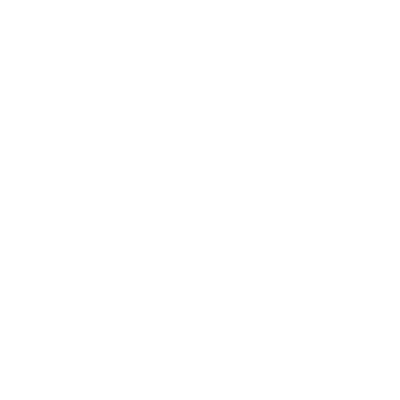 Free shipping
We deliver your watch worldwide for free*.
* Please check the terms of use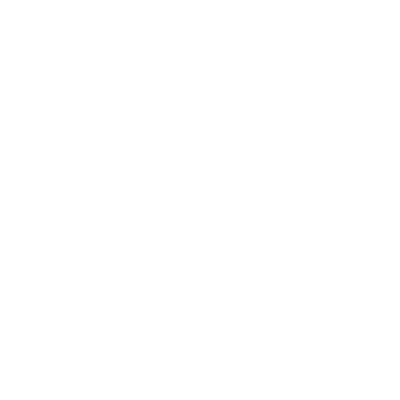 Warranty
All of our watches comes with a 2-years warranty.