LeMarbre
Since man is constantly searching for new challenges and is driven by the need to continually surpass himself, we often forget the basic principles which motivate him. Sober, sleek and reasonably-sized, the LeMarbre collection is the best image of a humble return to the roots of the careful simplicity of beautiful watchmaking. Traditional dials in balanced cases support comfortable wearing but also emphasise a desire to return to the origins.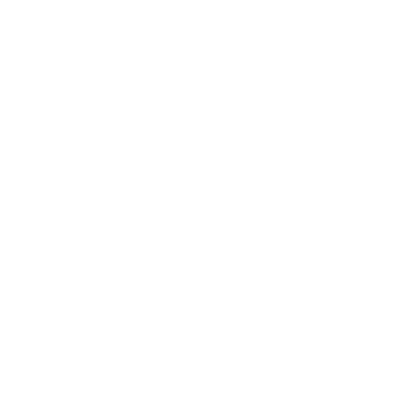 Swiss made
Quality label that has been forged over centuries.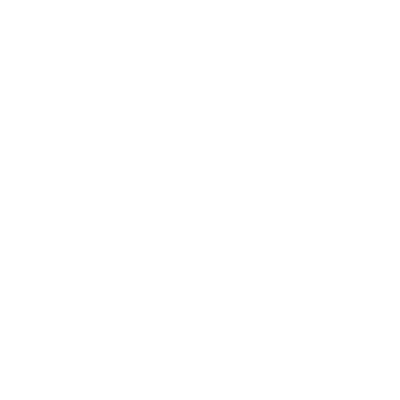 Free shipping
We deliver your watch worldwide for free*.
* Please check the terms of use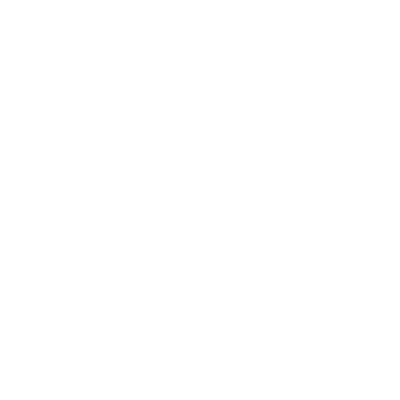 Warranty
All of our watches comes with a 2-years warranty.