Lady Stingray
The Gents' case on the Stingray has been revisited here to create a Ladies' timepiece with a diameter of 32 mm. The contemporary spirit and bold personality of the piece put it squarely at home within the brand's Ladies' collections. Stingray timepieces are available in a wide range of exclusive variations, in quartz or self-winding versions. A great deal of care and attention has been given to creating these dials which gives the various models this unique and delicate nature. As on the Gents' version, the structure of the case finds its continuity in the metal bracelet, with its satin-finished and polished finishes.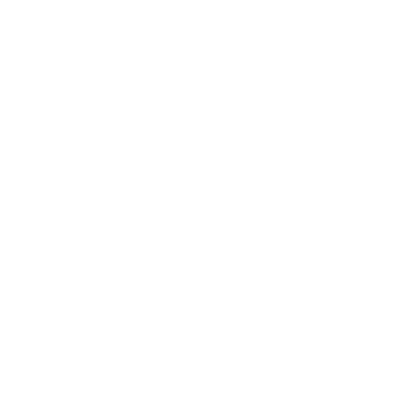 Swiss made
Quality label that has been forged over centuries.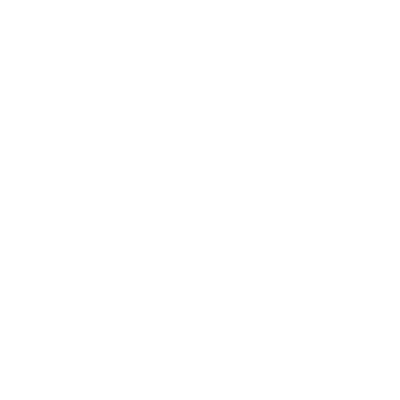 Free shipping
We deliver your watch worldwide for free*.
* Please check the terms of use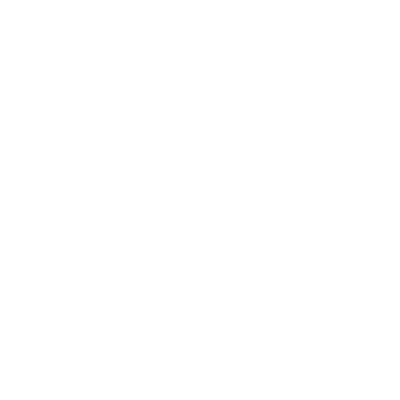 Warranty
All of our watches comes with a 2-years warranty.