Sincelo
The Sincelo draws its inspiration from the shores of the great Swiss lakes. The pebbles found on their beaches have lent it their gentle, round curves. With no angles or edges, our hands are drawn to caress it as it sits gently on the wrist. Like a vast body of water, the generous dial face inspires us to travel, to escape, to be free. On the stone-set version, delicate mother of pearl complements the sparkling diamonds on the case. Comprising a succession of metal pearls, the bracelet is comfortable to wear, whilst accentuating the femininity of the piece.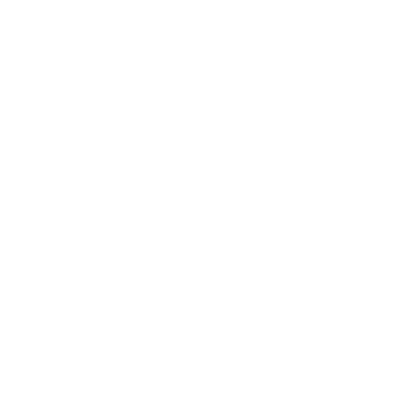 Swiss made
Quality label that has been forged over centuries.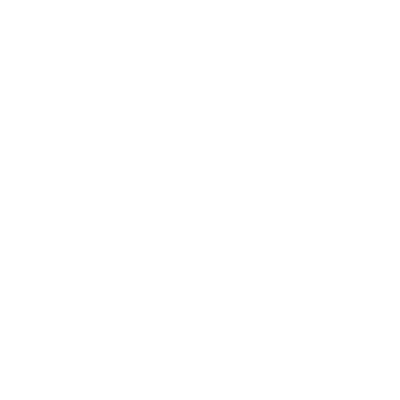 Free shipping
We deliver your watch worldwide for free*.
* Please check the terms of use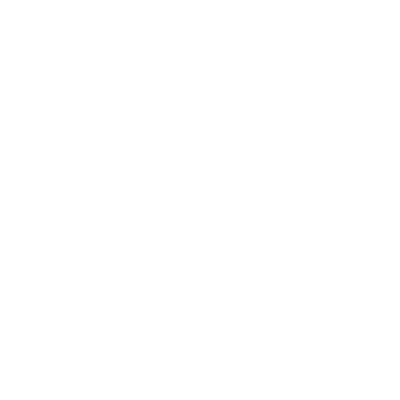 Warranty
All of our watches comes with a 2-years warranty.