Black Origins
As light fades into darkness, every precise detail of this black skeleton movement is revealed. A powerful timekeeper and bearing an intensity of light that invades the sacred territory of majestic secular trees, its vigorous identity originates from the mystical forest of Jura.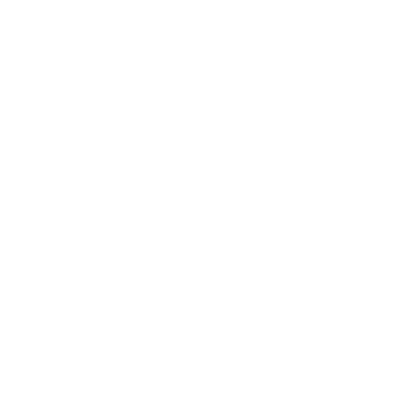 Swiss made
Quality label that has been forged over centuries.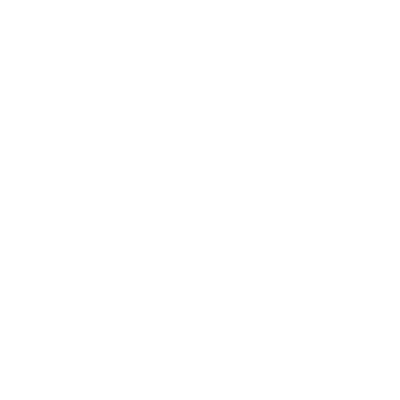 Free shipping
We deliver your watch worldwide for free*.
* Please check the terms of use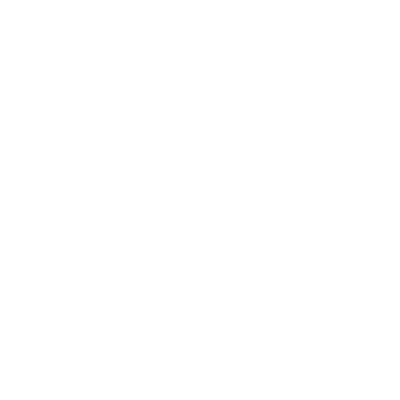 Warranty
All of our watches comes with a 2-years warranty.