42Baron
Powerful without being colossal; elegant without being distinguished; a bold timepiece whose timeless design gives it all its substance. You wear the 42Baron for you and you alone. With a generous diameter and discrete but dressy dial, the 42Baron basks in the new aesthetic codes for men's timepieces in the Silvana Gent collection.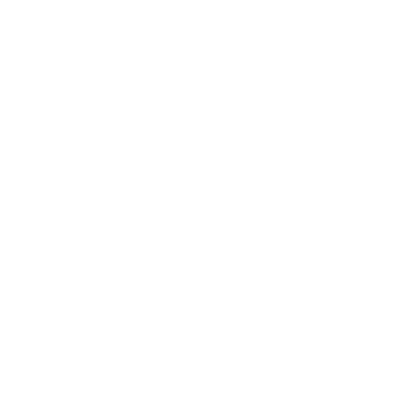 Swiss made
Quality label that has been forged over centuries.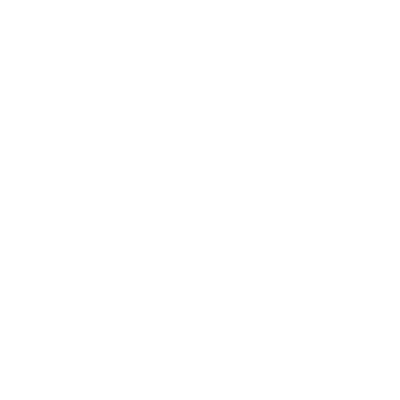 Free shipping
We deliver your watch worldwide for free*.
* Please check the terms of use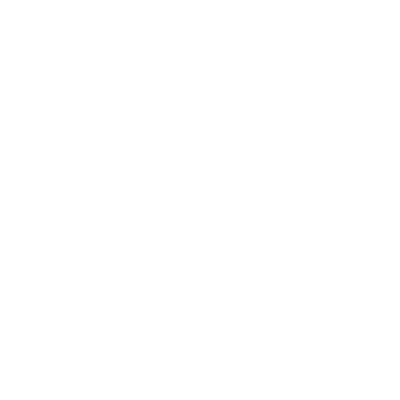 Warranty
All of our watches comes with a 2-years warranty.